LED MODULE SERIES
ELR LED modules are available in different sizes with power ranging from 2W up to 56W, suitable for multiple applications of various ceiling height conditions with lumen output from 180lm up to 6500lm.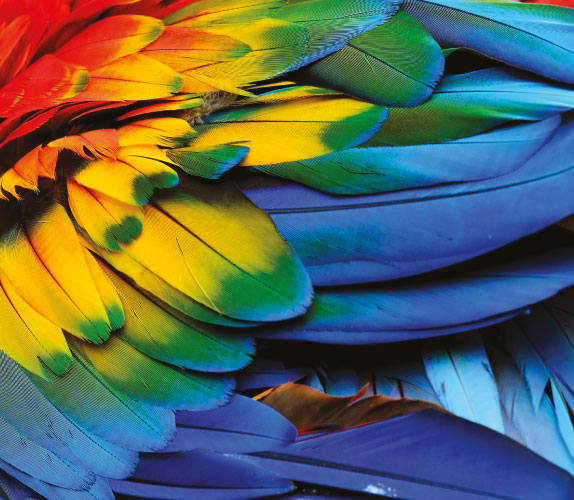 Single colour variation

A wide variation of CCT LED Modules ranging from warm white 2700K to cool white 5000K and option of high (CRI) Ra-95, 'ProART'.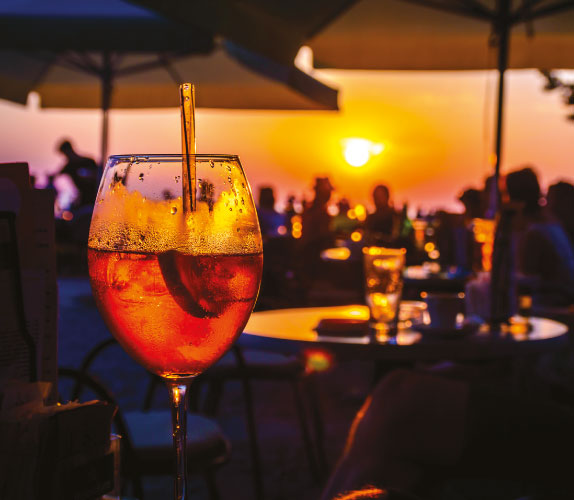 Cozy ambience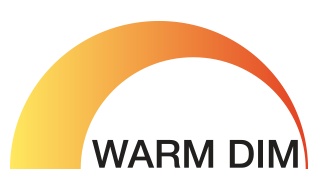 Relaxing candlelight effect ELR WARM DIM technology with an outstanding dimming performance from 100% to 0.1% brightness.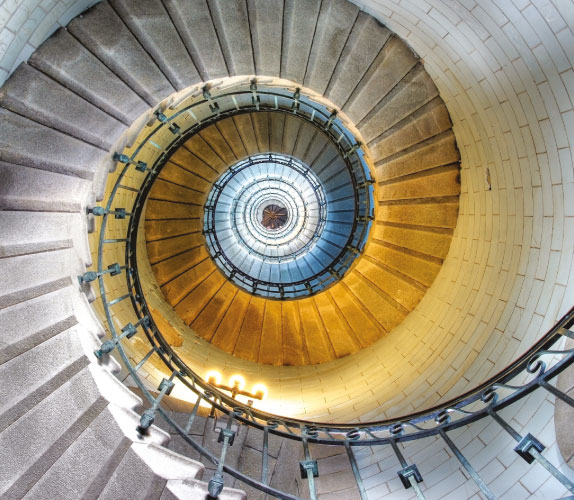 Circadian light

Flexible room temperature can be easily achieved with ELR tuneWHITE™ Light colour from 1800K to 6500K resembles the cycle of sunlight, dawn to dusk.


Capture the ambience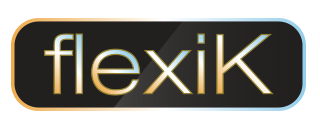 ELR flexiK offers an opportunity to fulfill the light colour you fancied. Select light colour by an increment of 100K ranging from warm white of 1800K up to very cool white of 6500K.