Combination of vibrant red, green, and blue lights, with high quality cool white light or highly efficient Phosphor Converted Amber light to create unlimited imaginary ambience.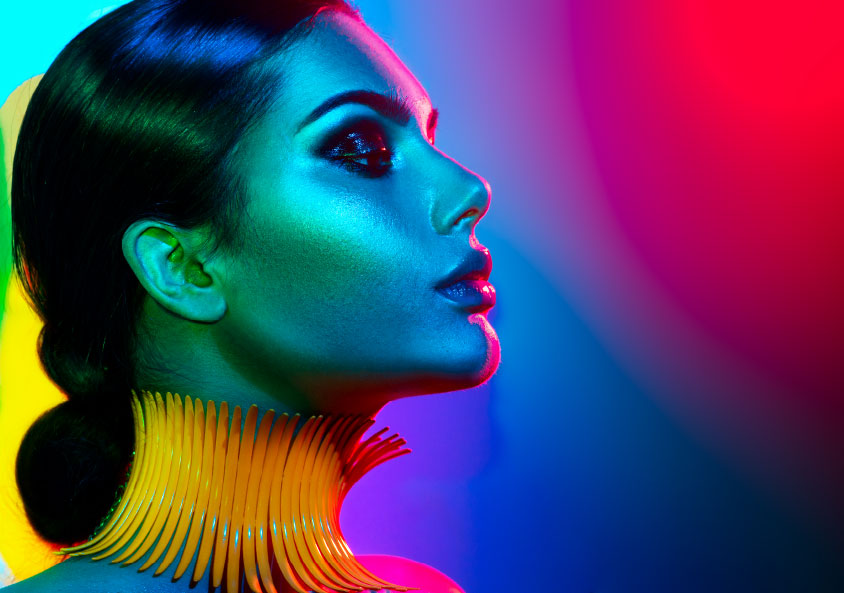 CONVENIENCE & FLEXIBILITY
Quicktag is an NFC-powered application that allows users to determine the colour temperature of 50N flexiK LED module instead of being factory preconfigured.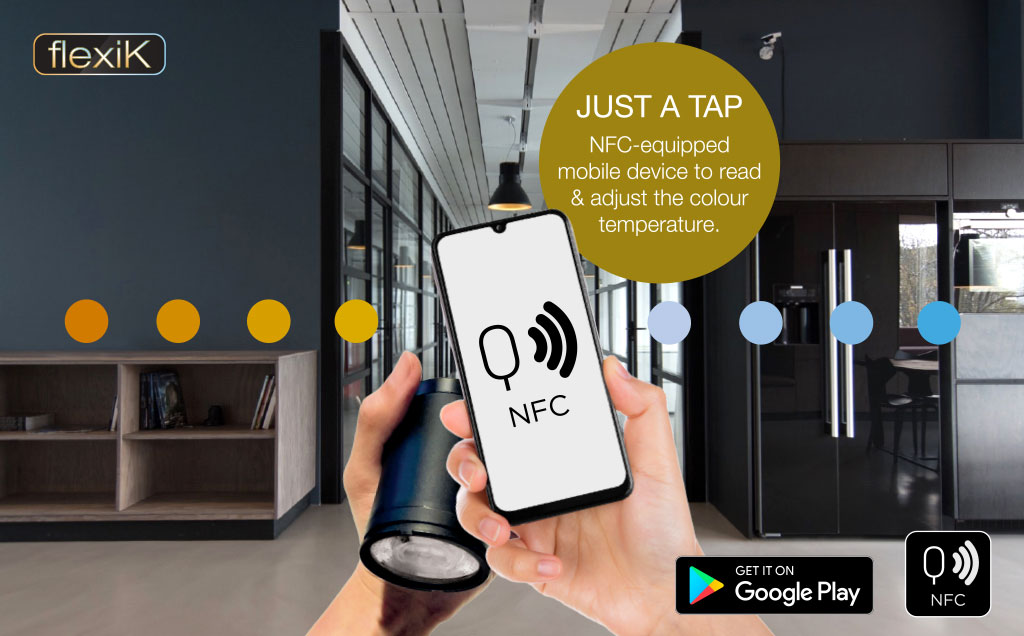 COMFORT PRO
An accessory that deepens the LED light source from the fixture surface to better control light glare without sacrificing total lumen output, achieving a better cut off angle.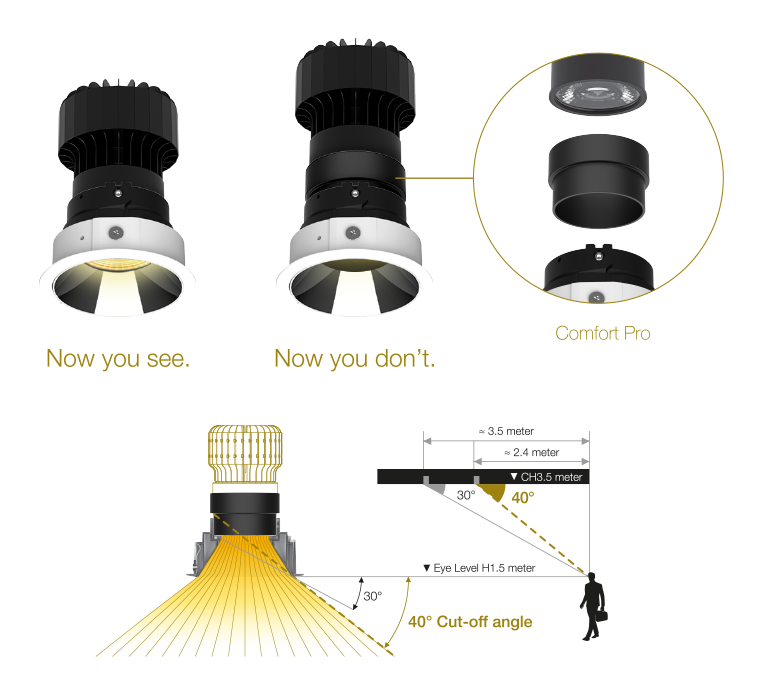 PRO DOWNLIGHT
Reduce Glare and Pinhole series tilt downlights with regression tilt mechanism, which tilts and slides the LED module backwards horizontally in a single movement that maximise LOR and efficiency while maintaining the cut off angle for excellent glare control.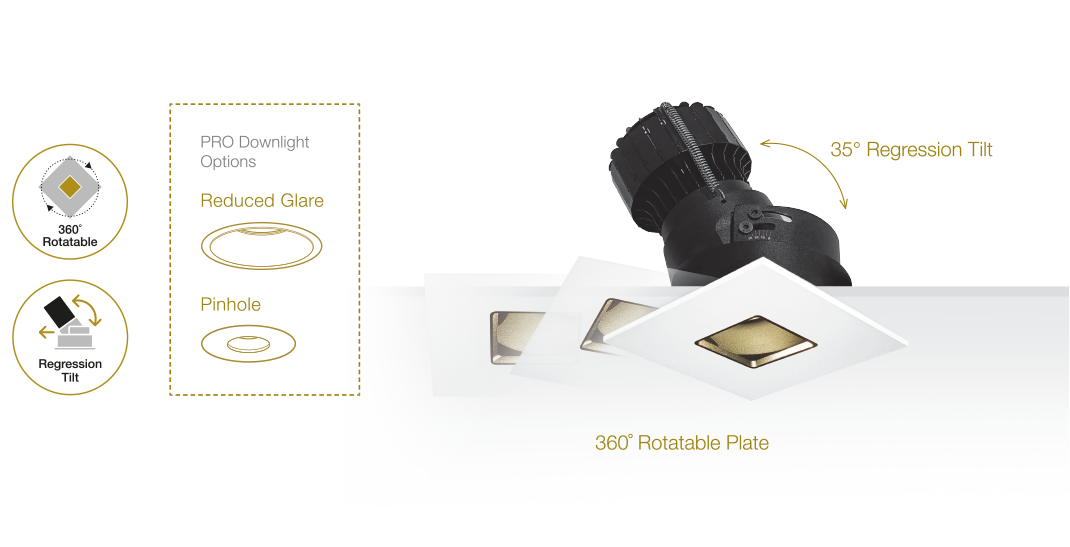 AWARD WINNING
HEAT MANAGEMENT

HEATSINK STRUCTURE
The patented design requires 50% less material, making the overall LED module lighter and more efficient.
PASSIVE COOLING
The shape and layout of ELR's innovative heat sink promotes passive, natural convection in a small form factor, eliminating the need for active fans or diaphragms that are prone to wear and making unnecessary noise.
CEILING SAFE MECHANISM
ELR modular downlights are designed with a "ceiling safe" mechanism that easily allows change of power, beam distribution and tilting angle, without risk of damaging the ceiling.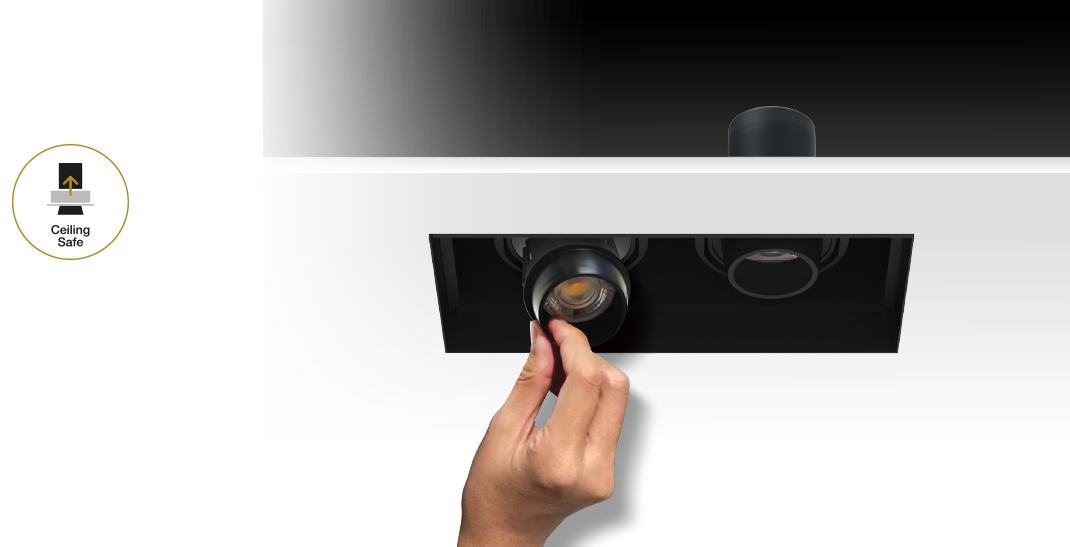 PROFESSIONAL NON-DIM
HIGHLY EFFICACY INTEGRATED LED MODULE FOR PREMIUM RETAILS
An extraordinary efficient LED module version well-suited for premium retails usage. A very lightweight LED module combined with a high-performance driver into one package.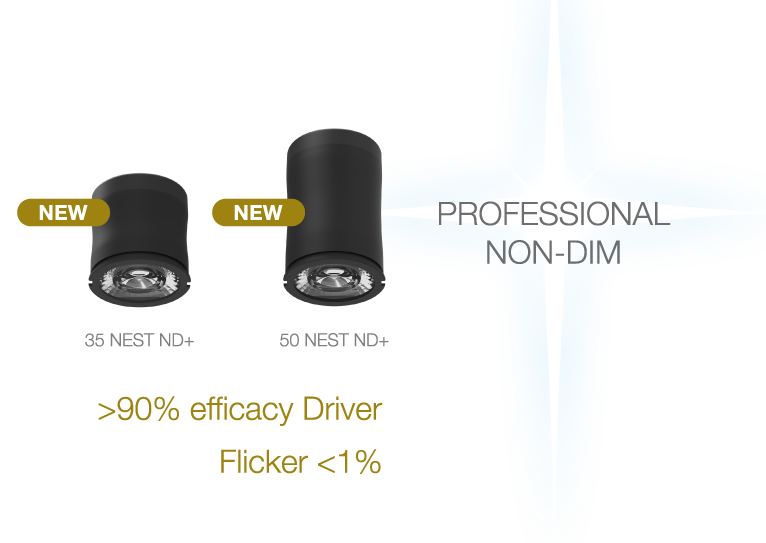 Single CCT
A wide variation of CCT LED Modules ranging from warm white 2700K to cool white 5000K and option of high (CRI) Ra-95, 'ProART'.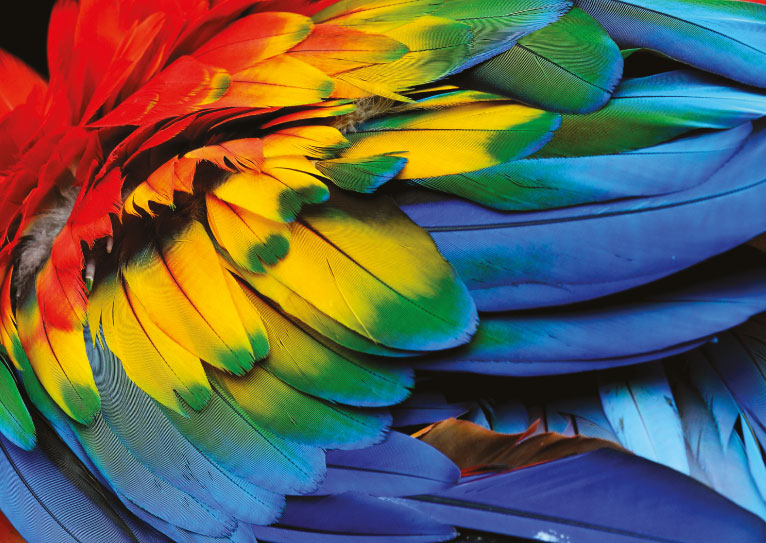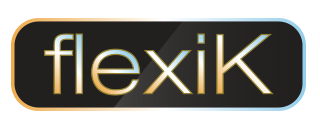 ELR flexiK offers an opportunity to fulfill the light colour you fancied. Select light colour by an increment of 100K ranging from warm white of 1800K up to very cool white of 6500K.


Flexible room temperature can be easily achieved with ELR tuneWHITE™ Light colour from 1800K to 6500K resembles the cycle of sunlight, dawn to dusk.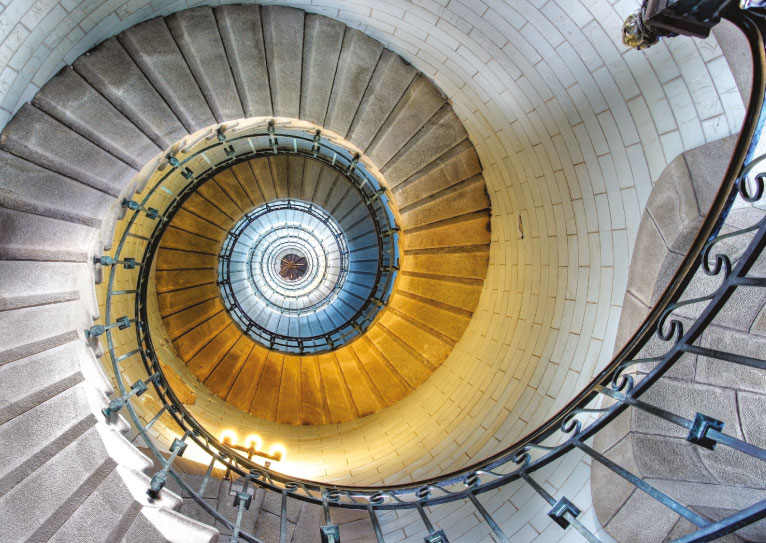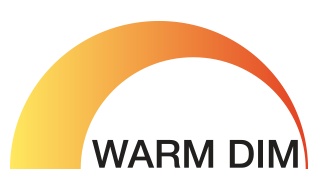 Relaxing candlelight effect ELR WARM DIM technology with an outstanding dimming performance from 100% to 0.1% brightness.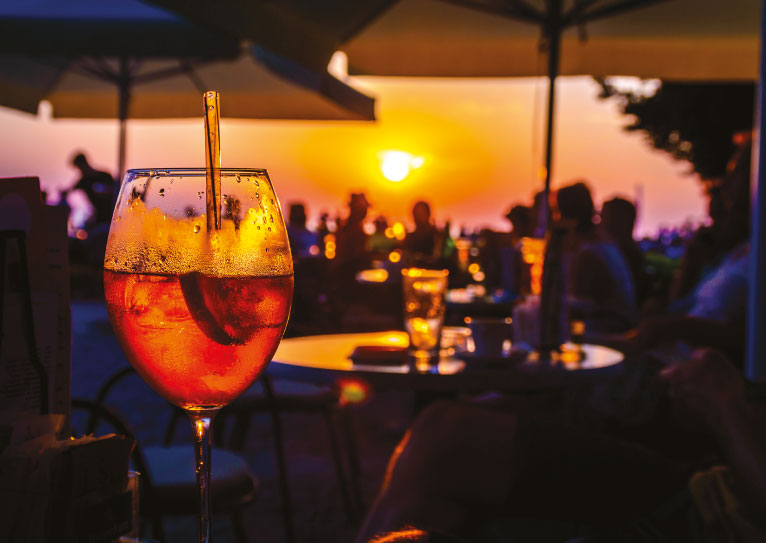 BEAM ANGLE CONTROL
While maintaining the performance of providing accurate light distribution and chromatic consistency, the ELR X-BEAM maximises luminous efficiency further within luminaires, giving near perfect light output ratio (LOR).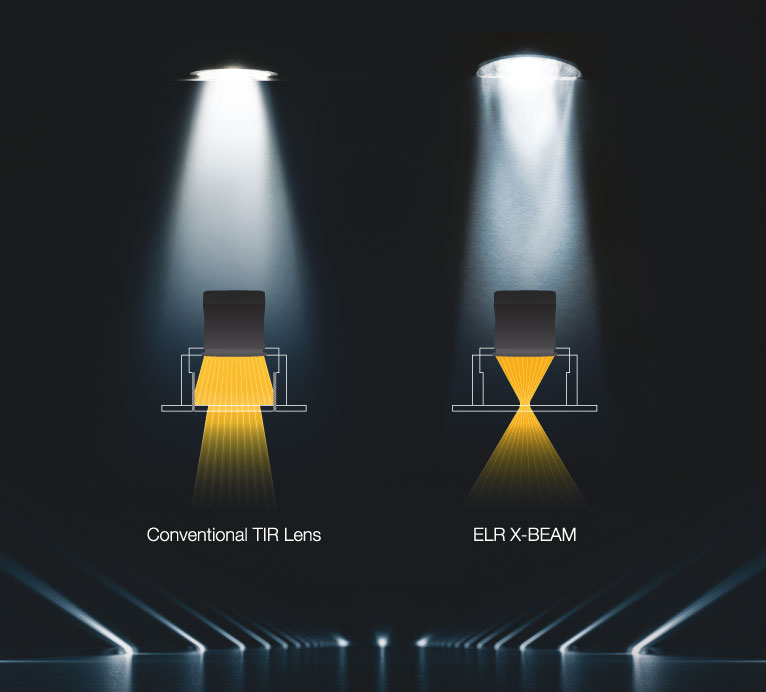 NEST, INTEGRATION
For peace of mind, a driver is built in with the LED module. Compact and powered with ELR leading technologies. Warranty replacement of the entire module regardless of the driver or LED failure.
ATePS™ ADVANCED THERMAL PROTECTION SYSTEM
ATePS™ is an intelligent combination of superior LED engine, electronics and heat management firmware. In the event of abnormally high ambient temperature conditions, ATePS™ actively regulates the LED engine temperature through algorithmic fine-tuning without any user intervention, maintaining maximum possible light output as well as LED engine's lifespan.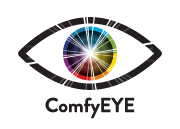 REDUCED FLICKER PERCENTAGE
Light oscillates, but normally at very high frequencies not noticeable by the human eye. Therefore our instantaneous perception is a continuous ray of light.
By reducing light flicker percentage below certain threshold at lower frequencies, ComfyEYE eliminates stroboscopic effect and prevents our eyes from being strained to perceive light as continuous.
EYE RESPONSE DIMMING
The human eye has a non-linear response to the brightness of light. The adaptation of our pupils to bright light greatly differs when being in a darker environment. It is scientifically proven that this is a logarithmically response. ELR LED drivers provide dimming curves to match the human eye response for maximum comfort and a luxurious feeling of the dimming effect.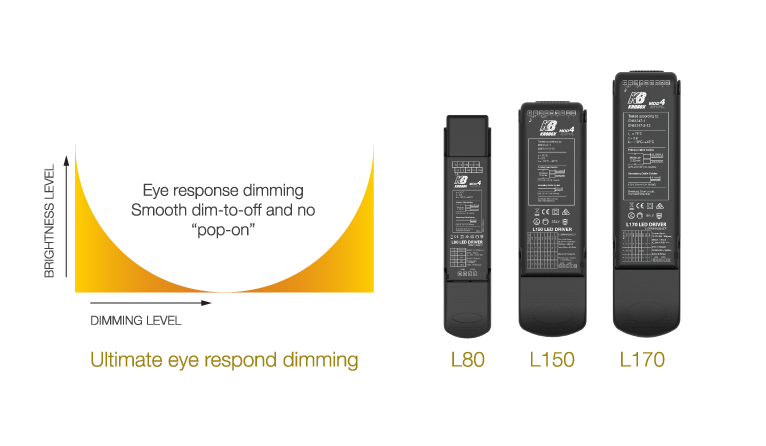 MULTIPLE DIMMING PROTOCOLS
ELR provide LED driver selections with different dimming protocols to fit different applications.